Welcome to EPN Consulting !

EPN Consulting is a threefold professional service: Consultancy, Innovative Network of Professionals, and Business Strategies.

We at EPN Consulting offer decades of experience in selected technical areas such as Sustainable & Intelligent Transport, Smart Cities and Circular Economy.
We also provide high-level assistance in European Projects and suitable partnerships to help companies convert ambitious ideas in concrete projects.
EPN Consulting boasts one of the most innovative Network or Professionals in Europe providing clients and associates with exclusive bespoke services.
Use the customised search engine below to find relevant information.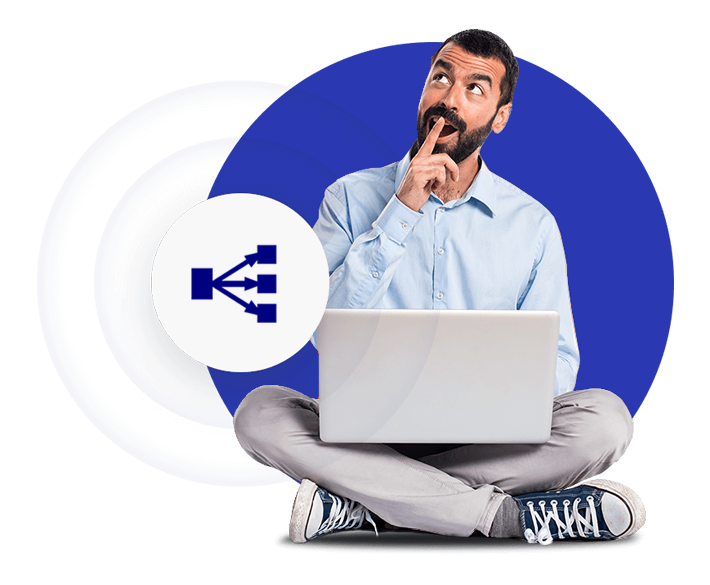 EPN CONSULTING ARE FRIENDS OF: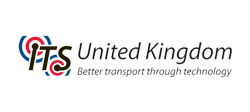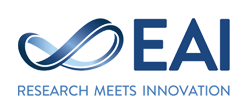 Checkout what we have been up to
We keep our twitter update as much as we can and love to share updates from ourselves and sources we trust and think you would like to know about!