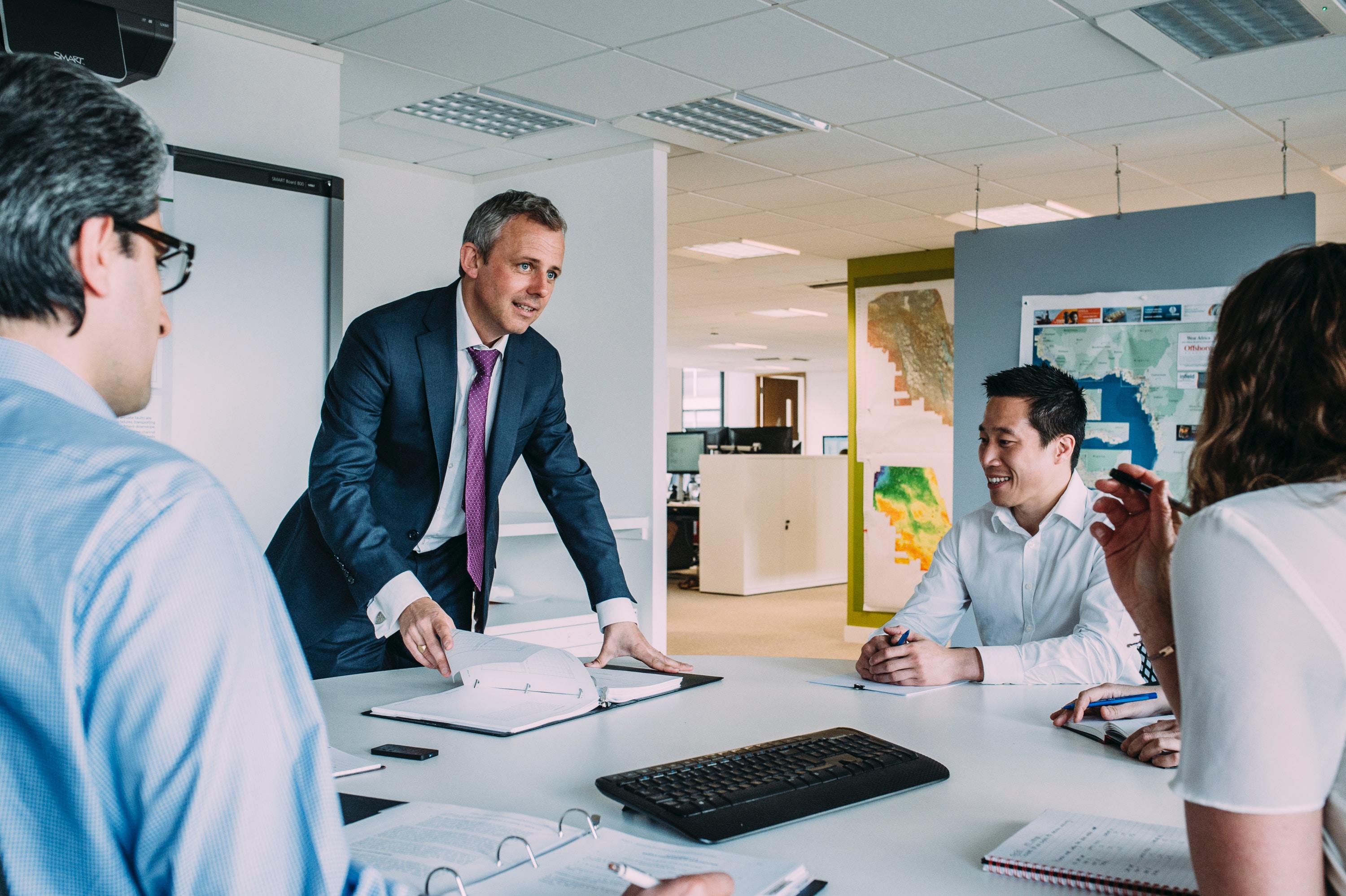 We Deliver Measurable Results
We at EPN Consulting offer decades of experience in selected technical areas such as Sustainable & Intelligent Transport, Smart Cities and Circular Economy. We also provide high-level assistance in National and International projects and suitable partnerships to help companies convert ambitious ideas into concrete projects.
EPN Consulting boasts one of the most innovative Networks of Professionals in Europe providing clients and associates with exclusive bespoke services.
To be a leading consultancy firm providing innovative and tailored solutions in the fields of International Projects, ITS & Sustainable Transport, Environment & Energy, ICT, and Innovation to decarbonise our planet.
We strive to deliver exceptional value to our clients by leveraging our expertise, experience, and network of professionals to drive sustainable and impactful outcomes
Our vision is to be recognised as a trusted and influential partner in driving positive change and innovation in the sectors we serve. We aim to create a sustainable future by offering industry-unbiased solutions, fostering collaborative networks, and delivering cutting-edge services that exceed our client's expectations.
Through our commitment to independence, expertise, flexibility, and client orientation, we aspire to be at the forefront of advancements in our fields, providing brand-new solutions and making a lasting impact on the global stage
The professional services we provide aim to contribute to the following Sustainable Development Goals:
The EPN Consulting Logo evolution
The first EPN Consulting logo was designed at the end of 2009 when the company was established. ​In those days among other consultancy topics, the company had two main focuses: providing EU-funded projects assistance and setting up a Europe-wide network of professionals (EPN=European Professionals Network). For this reason, the logo was in blue and yellow to recall the colours of the EU flag. The company name was clearly stated and an arrow, made of small yellow stars, pointed to the right. This was again to recall the stars of the EU flag as well as a corporate positive attitude. As a matter of fact, in English "right" means "correct" and also opposite of "left", thus its positioning.
Finally, because the other main focus beyond "Consulting" was setting up a network of professionals alongside a consulting firm, which was pretty uncommon, it was explicitly written just below "EPN Consulting".
During these 14 years many things have changed, including the enforcement of Brexit, which consequently generated problems for the UK to take part in EU-funded projects. For this reason, the EPN Consulting Founder, Stefano Mainero, in Feb 2022 set up a new company in Dublin: EPN Consulting Research and Innovation Ltd..
This new company was handed over the legacy of EU-funded projects assistance as well as an active participation and a new logo was designed while keeping the blue and yellow colours.
The new logo shows three arrows representing the acronym – EPN – that get to a point and include growth and betterment. In the current website, the blue and red colours (instead of yellow) are a reinterpretation of the UK flag colours as a way to honour the location where EPN Consulting Limited has been and still is based.