Consultancy
With the increasing complexity of technology and policies organisations need more diversified skills and expertise to win challenging business contracts. In future, the most successful companies will need multicultural and multidisciplinary teams to deliver the best solutions possible. EPN Consulting aims to meet this need by providing professional services in a number of subjects based around European Projects (assistance and management), ITS & Sustainable Transport, Environment & Energy, ICT and Innovation. Thanks to its innovative structure, EPN Consulting is able to provide Clients with an exclusively tailored professional service that large consulting firms find hard to supply. Some examples are:
Meeting Clients at their premises on an agreed number of times (in the UK and abroad)
Professional Services provided by taking into account cutting-edge results from past and current European Projects to avoid re-inventing the wheel
Initial Market Intelligence at European level before starting working on Clients' assignments to find uniquely innovative solutions
Attending Professionals Events (in the UK and abroad) on behalf of Clients and completing the service with a report
Extended Flexibility (regarding calendar and topics) in organising training courses also at Clients' premises
Innovative Network of Professionals
Along with the
Consultancy service
, EPN Consulting is also
an innovative network of professionals
located in Europe (although experts from other geographic areas are welcomed). In recent times, being part of a network has become crucial, not only to find a wide range of expertise, but also to foster lateral thinking. Without innovation there is rarely any improvement, and therefore little chance of surviving in the global market. Joining
EPN Consulting
means to find:
Different Backgrounds Merged
Several Capabilities Complemented
Major Strength in Bidding
Exclusive Services to EPN Consulting Members only
Personal Relationship with each Member
Sustainability
EPN Consulting is very much committed to working on studies and solutions that are able to reduce the CO2 emissions. The EPN Consulting's modus operandi goes into this direction: communications with partners and clients are mainly based on emails, phone calls, audio and video conference calls. When travelling is needed, public transport and car sharing facilities are preferred to private cars.
EPN Consulting Limited was founded in 2009 in London by
Dr Ing Stefano Mainero
who holds a 5-year degree in Electronics Engineering awarded by the Politecnico di Torino (Italy) and has 25+ years of experience in Consultancy services. Stefano is a specialist in European Business, European Projects, Intelligent Transport Systems (ITS) & Sustainable Transport, MaaS and Smart Mobility in Smart Cities.
Stefano is helped by a selected group of high-level professionals with over 25 years of International experience to exceed Clients' expectations.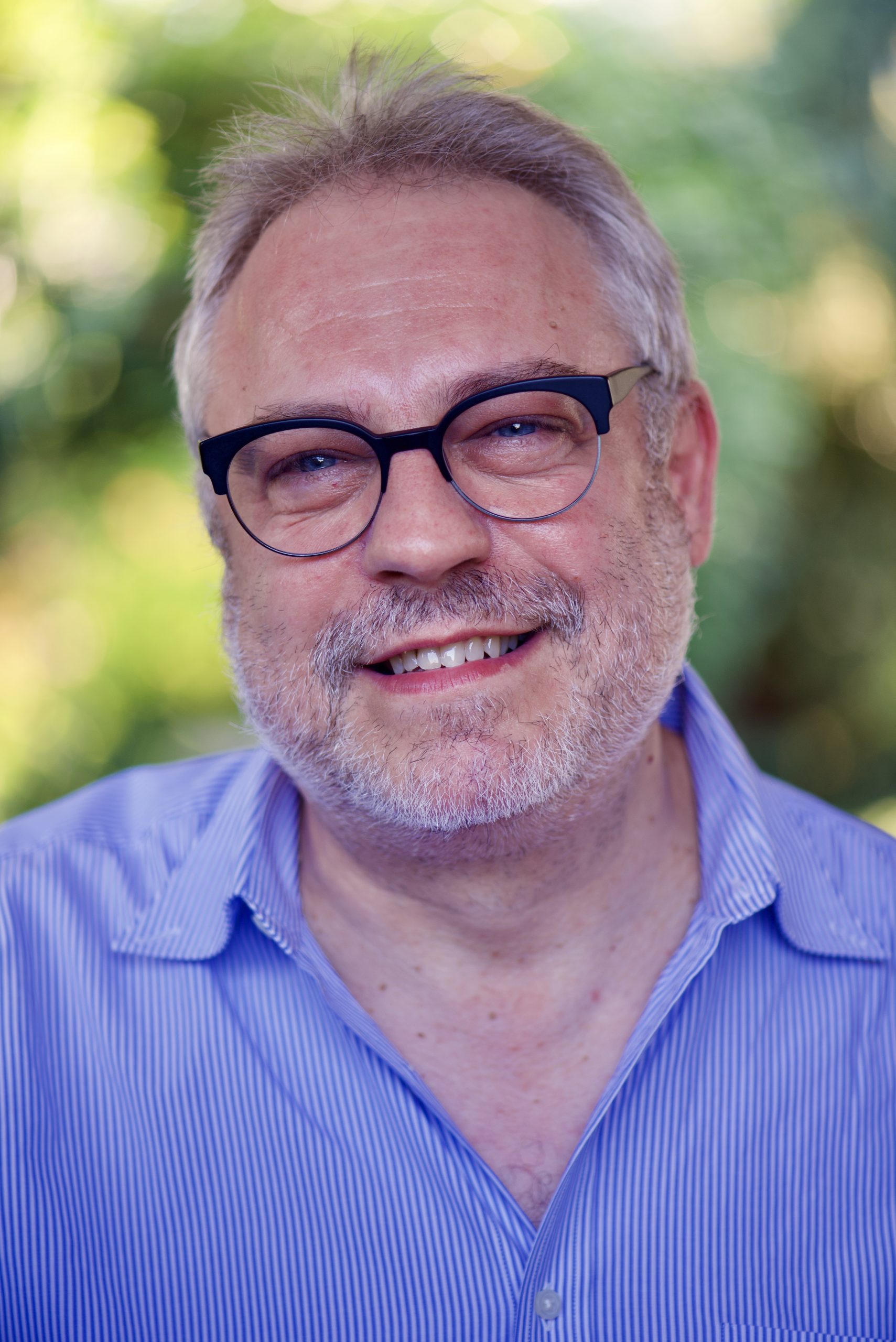 Dr Ing Stefano Mainero
Founder & CEO - ITS Senior Expert, EC Projects Director, Smart Mobility in Smart Cities, Entrepreneurship
---
Stefano has over 25 years of experience in Intelligent Transport Systems (ITS), Sustainable Transport and European Projects. He has a 5-year degree in Electronic Engineering awarded by the Politecnico di Torino University (Turin, Italy) and decades of experience in the Consulting industry that helped him build a wide network of professional relationships across Europe. In 2009 in London he founded the consulting firm EPN Consulting Ltd.
Since 2007 Stefano collaborates with the European Commission (EC) as Expert Evaluator, Rapporteur and Reviewer of Transport Projects. Stefano has also participated as an External Transport Expert in Advisory Councils of some European and UK projects.
Stefano has given lectures in Universities in Italy and the UK and has written articles on ITS and European affairs and participated as a speaker and chairman in numerous conferences and workshops on Transport in several European countries.
Stefano is Fellow Member of the UK Chartered Institute of Logistics and Transport (CILT, UK), Member of the British Institution of Engineering and Technology (IET), Member of the World Road Association (WRA) and Member of the US Institute of Electrical and Electronic Engineers (IEEE).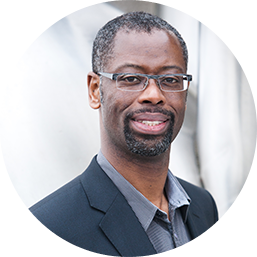 Giles Bailey
Strategic Innovation Consultant in Mobility
---
Giles Bailey is an insightful thinker about business and societal challenges and the resulting need for organisational change. This is particularly in the mobility sector as well as the wider public sector. The basis for this experience is his 25 year career at Transport for London and in consulting in North America and Europe. He now applies this knowledge, via being a Director at Stratageeb Ltd, in areas such as strategic and innovation advice to businesses including digital start-ups, multi-nationals, local authorities, other public sector organisations and governments. He also university lectures, speaks at conferences and writes for the UK and international transport press.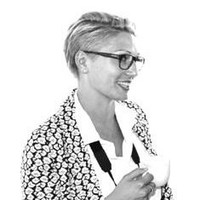 Adelina Hristova
Sustainability, Smart Cities, Innovation Management, Entrepreneurship
---
Adelina is an entrepreneur and consultant with vast experience in funding advisory and the management consulting industry. Her professional career path has been focused on areas such as entrepreneurship, innovation management, sustainability, and smart cities.
Adelina's strengths lie within marketing and international business development as well as within her significant project management skills and hand-on experience in collaboration projects. She holds a Master's degree on Strategic Management and Marketing awarded in London and has expertise in grants-based funding programmes across Europe.
Her participation in various EC-funded projects has helped her grow her international network and build long-lasting cross-sector collaborations within a wide range of stakeholders. In the last few years Adelina has been developing and bringing projects to life which have positive social, environmental and economic impacts.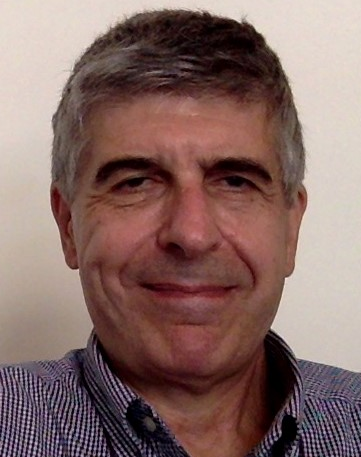 Paolo Giorgi
ITS / Electronic Toll Collection Senior Expert
---
Paolo has a degree in Mathematics and over 30 years of experience. From 1984 to 2010 he worked for the Autostrade per l'Italia Group where he covered a number of roles such as Manager in the Advanced Services for Road Network dealing with the European framework and Telecommunication Standards Unit, Coordinator of Conformity to Standards and European Projects Unit dealing with high-level coordination and relationships with the National Ministries, European Commission and International Transport Systems Market Industries and Italian National Representative in the EC Working Groups for the 2004/52/CE Directive, 2009/750/CE Decision related to the European Electronic Toll Service.
Since Nov 2010 Paolo is a technical advisor in the ITS and Tolling industry with major relationships with the Italian Toll Motorway Concessionaires, Toll Motorway Agencies, Service Providers, Technology Providers with focus on the European 2004/52 Directive and 2009/750/CE Decision (EETS, European Electronic Toll Service), the 1999/62/CE Directive (Eurovignette) and the 2010/40/EU Directive (ITS) concerning the Italian and European scenarios.
In 2014 Paolo led the Working Group WG4- Back-office Procedures and Security Aspects of the REETS (Regional European Electronic Toll Service) project co-funded by the European Commission.
Paolo is actively involved as Expert of the RTTT (Road Transport and Traffic Telematics) Commission in UNINFO (the Italian standardisation body for Information Technology).
EPN Consulting's Values - to be: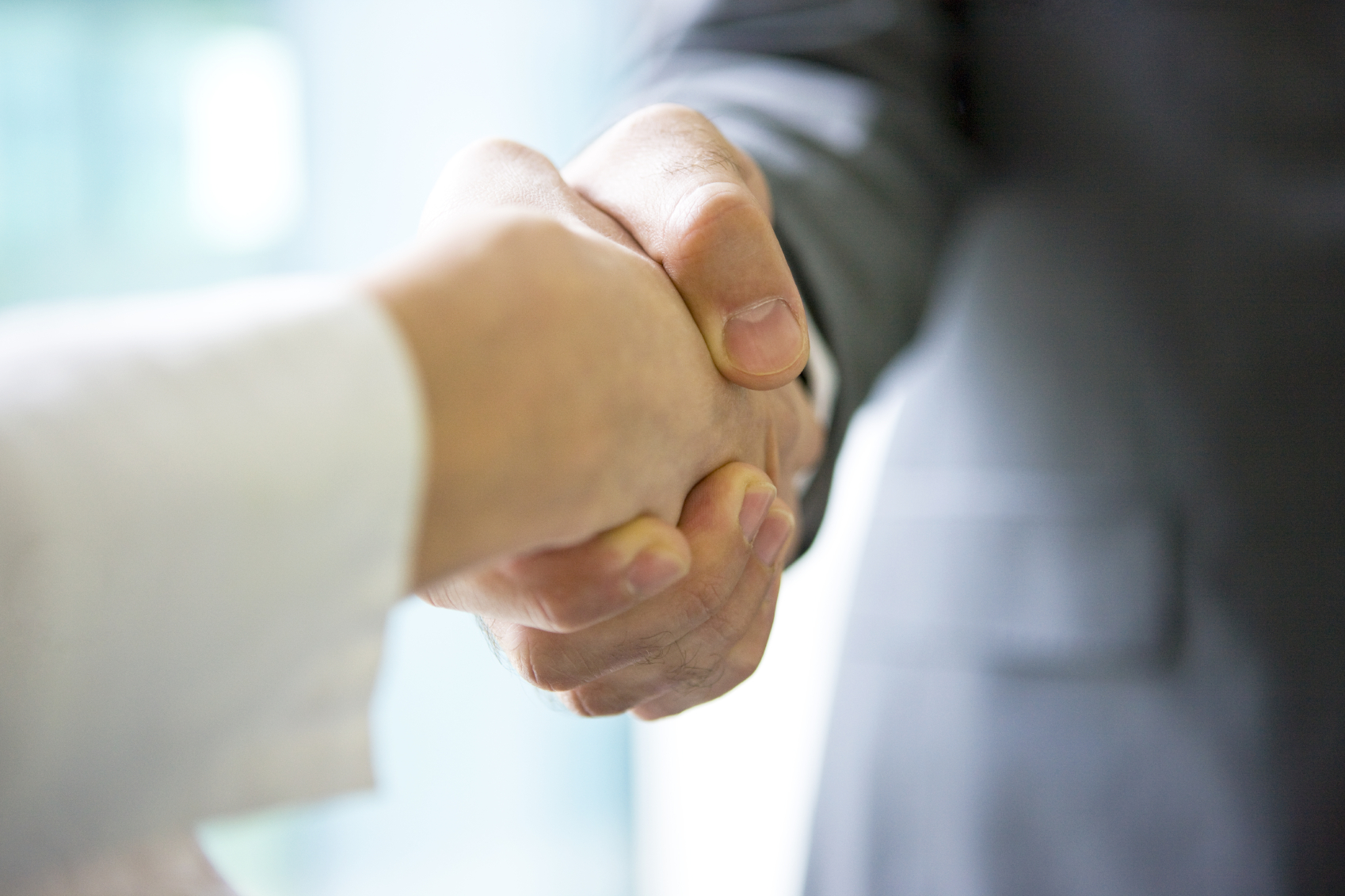 INDEPENDENT to provide you with industry-unbiased solutions
EXPERIENCED to quickly understand your problems and design bespoke solutions
FLEXIBLE to meet all your requirements
TRUSTWORTHY to allow you to carry out your day-to-day business with peace of mind
CLIENT-ORIENTED to exceed your expectations
INNOVATION-DRIVEN to provide you with brand-new solutions